About Us - Who We Are
Wooden-American-Flags.com is a small, family-run business that specializes in creating handmade wooden American flags and other pieces of custom wooden décor. My husband Josh and I have always enjoyed woodworking, and our company grew out of a personal project: One day, we decided to make a wooden American flag as a decoration for a room in our home. After figuring out how we wanted to piece everything together, we came up with a style that we liked and went to work. We loved the result, and after receiving so many compliments on the flag and requests that we make more, I realized that woodworking could be something bigger than just a hobby.
To learn more about our American flag wall décor, please visit our full collection or contact us.
Building from our original design, Josh and I came up with a fun lineup of rustic American flag wall art and signs that celebrate our love for America, our family, our community, and our home state of Michigan. Today, Wooden-American-Flags.com is a fast-growing art company that helps support us and our three little boys. Our passion and our values are in every unique piece we produce, and we are honored to share them with you -- from our family to yours.

-Rachel Terryah
Owner
Wooden-American-Flags.com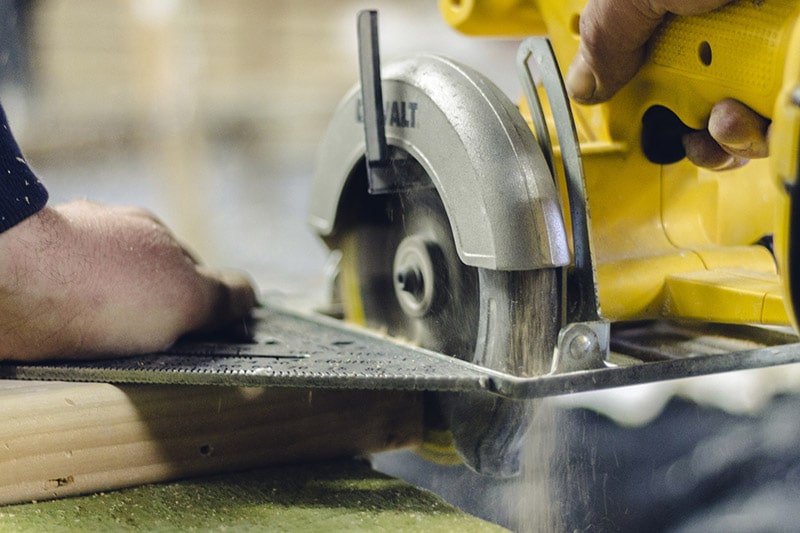 Our Promise
Quality
Each flag is carefully handmade. We take pride in the quality of our work, using premium woods, stains and finishes.
Affordable
We price our flags so that patriotic Americans can display one of our pieces at a reasonable cost.
Durable
Our flags are built to last so they can be hung indoors or outdoors. Outdoor flags should be protected from rain and prolonged direct sunlight.