Proud to Create Wooden American Flags and Wall Art
Welcome to Wooden-American-Flags.com. We are a small, family-owned and operated business that specializes in creating handcrafted wooden American flag wall art and other pieces of décor that celebrate our country, our first responders, and our community. We also build custom and one-of-a-kind wooden signs that are designed to your specifications. We hand-select the wood we use in our signs, which we source from a locally owned lumber yard that is just up the road from our workshop, and we craft, color, and finish our products right here in Holly, Michigan. Our passion for our country and home state is literally etched into every piece of American flag wall art we make.
From classic traditional wooden American flags, to rustic wooden American flags, to Thin Blue Line Wood Flags, and much more, our goal is to honor the men, women, and communities that make America such a special place. Law enforcement, our military, our first responders, our teachers -- these are the people who protect, serve, and educate our country, and our work is dedicated to them.
If you love your home and want to show off a little patriotism in style, you're in the right place. Browse our growing selection of American flag wall art or learn more about who we are and what we do. Thank you for visiting.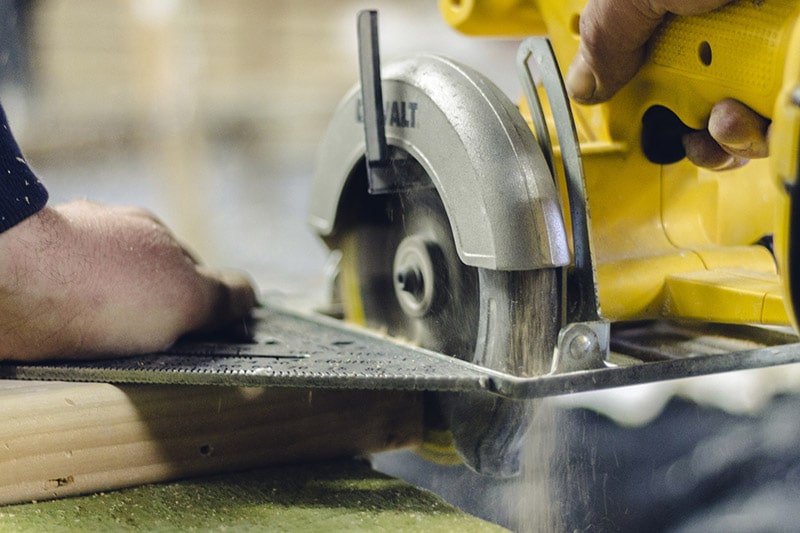 Featured American Flags for Sale
Our Process in Creating American Flag Art
Our Promise
Quality
Each flag is carefully handmade. We take pride in the quality of our work, using premium woods, stains and finishes.
Affordable
We price our flags so that patriotic Americans can display one of our pieces at a reasonable cost.
Durable
Our flags are built to last so they can be hung indoors or outdoors. Outdoor flags should be protected from rain and prolonged direct sunlight.