Honored to Create Rustic American Flags
Wooden American Flags specializes in creating custom, handcrafted, wooden American flags. We offer a wide selection of decorative American flags and signs, available in various styles, sizes and finishes. We hand select the wood that is used in our products; sourced from a local family ran lumber yard. Whether you are looking for a traditional wooden American flag, a rustic wooden American flag or a Thin Blue Line American flag, know that you are in the right place. We also offer custom, one of a kind signs, made to your specifications. Our goal is to honor the brave men and women, who put their lives on the line daily, protecting and serving our country, past, present, and future. This includes our military, police, fire fighters and the teachers who instill knowledge in our youth. We love the United States of America and show our patriotism in each piece of art we craft.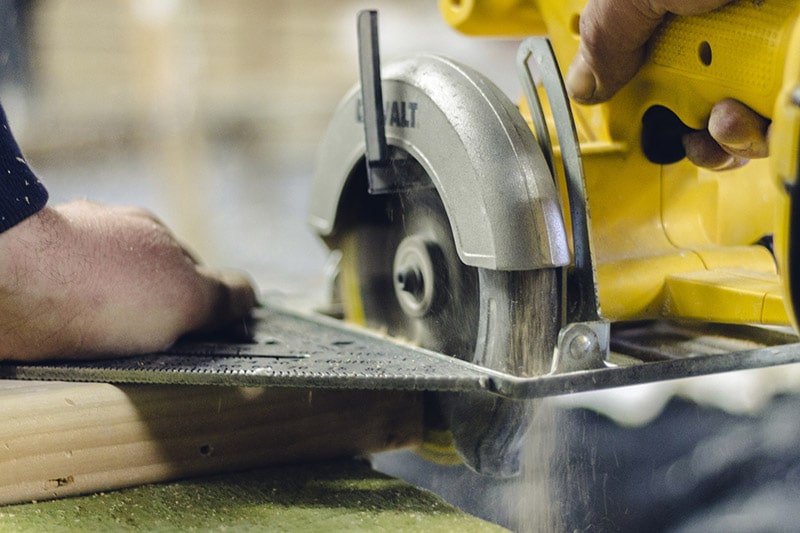 Featured American Flags for Sale
Our Process in Creating American Flag Art
Our Promise
Quality
Each flag is carefully handmade. We take pride in the quality of our work, using premium woods, stains and finishes.
Affordable
We price our flags so that patriotic Americans can display one of our pieces at a reasonable cost.
Durable
Our flags are built to last so they can be hung indoors or outdoors. Outdoor flags should be protected from rain and prolonged direct sunlight.